An Introduction to Understanding How to Slow Down Your Skin's Aging Process
Medical professionals and skincare specialists know you can keep your body healthy and skin looking ageless by paying attention to the following: physical activity, nutrition, supplements and treatments proven to slow the aging process.
Unfortunately, most of the general population chooses not to apply these common sense measures to their everyday lives.
Any doctor in the anti-aging field will confirm that there are three main problems in the fields of regenerative and anti-aging medicine: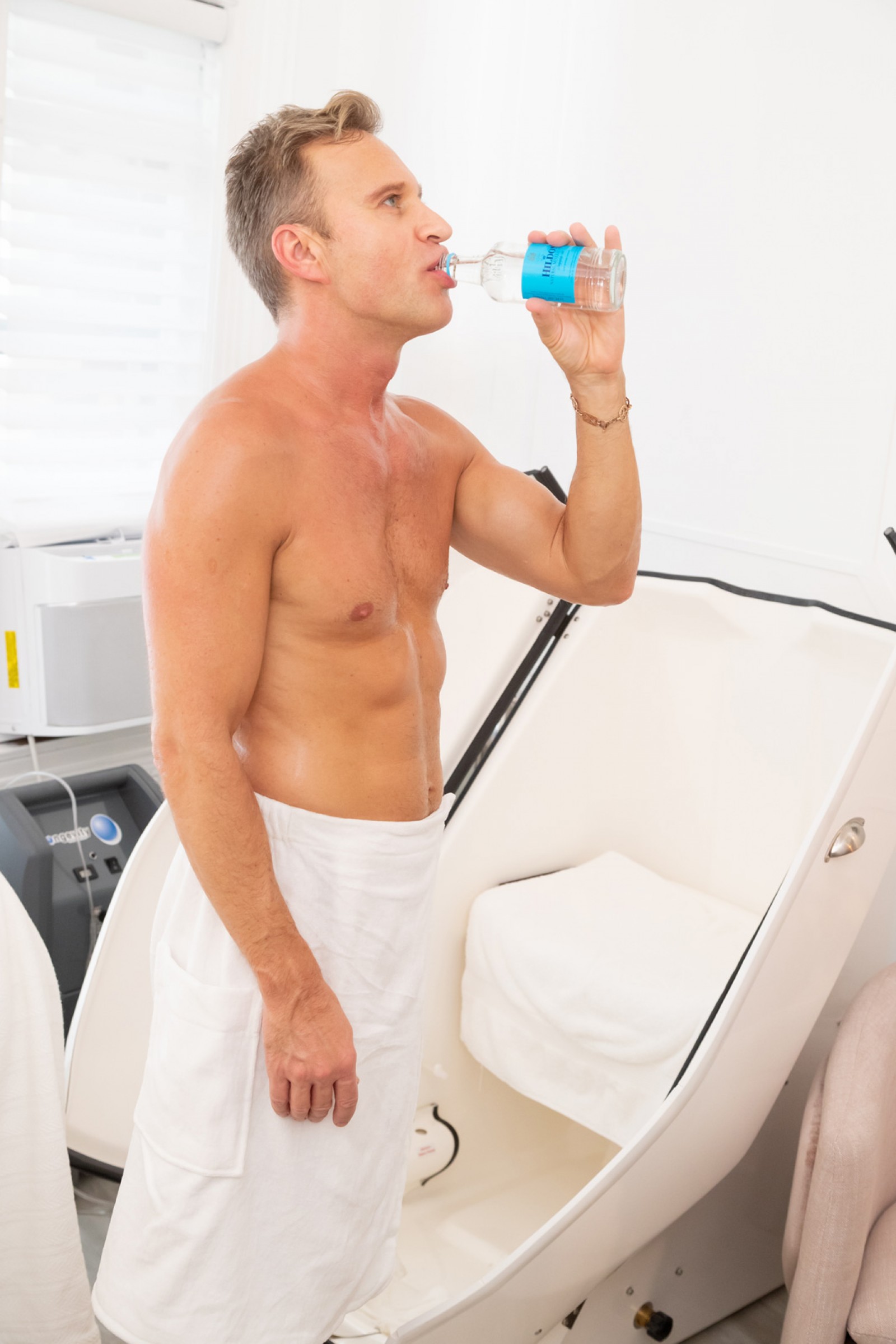 #1 People are resistant to change and don't believe it will work.
We know it's hard to make lifestyle changes — no one wants to do it. There is skepticism change will actually make a difference and affect the aging process. What's worse, changing lifestyle choices and habits is hard work, something few are willing to undertake long-term. It is possible, step-by-step;
#2 People may not know the aging process is simply the degeneration of cellular activity.
Aging has little to do with the passing of time, but is degeneration connected to cellular activity in the body. For example, a 12-year-old boy is different and more mature than a 2-year-old baby, but not necessary older on a cellular level. And a 10-year-old girl affected by Progeria (a disease that accelerates aging) is biologically decades older than another 10-year-old girl not affected by this genetic mutation; and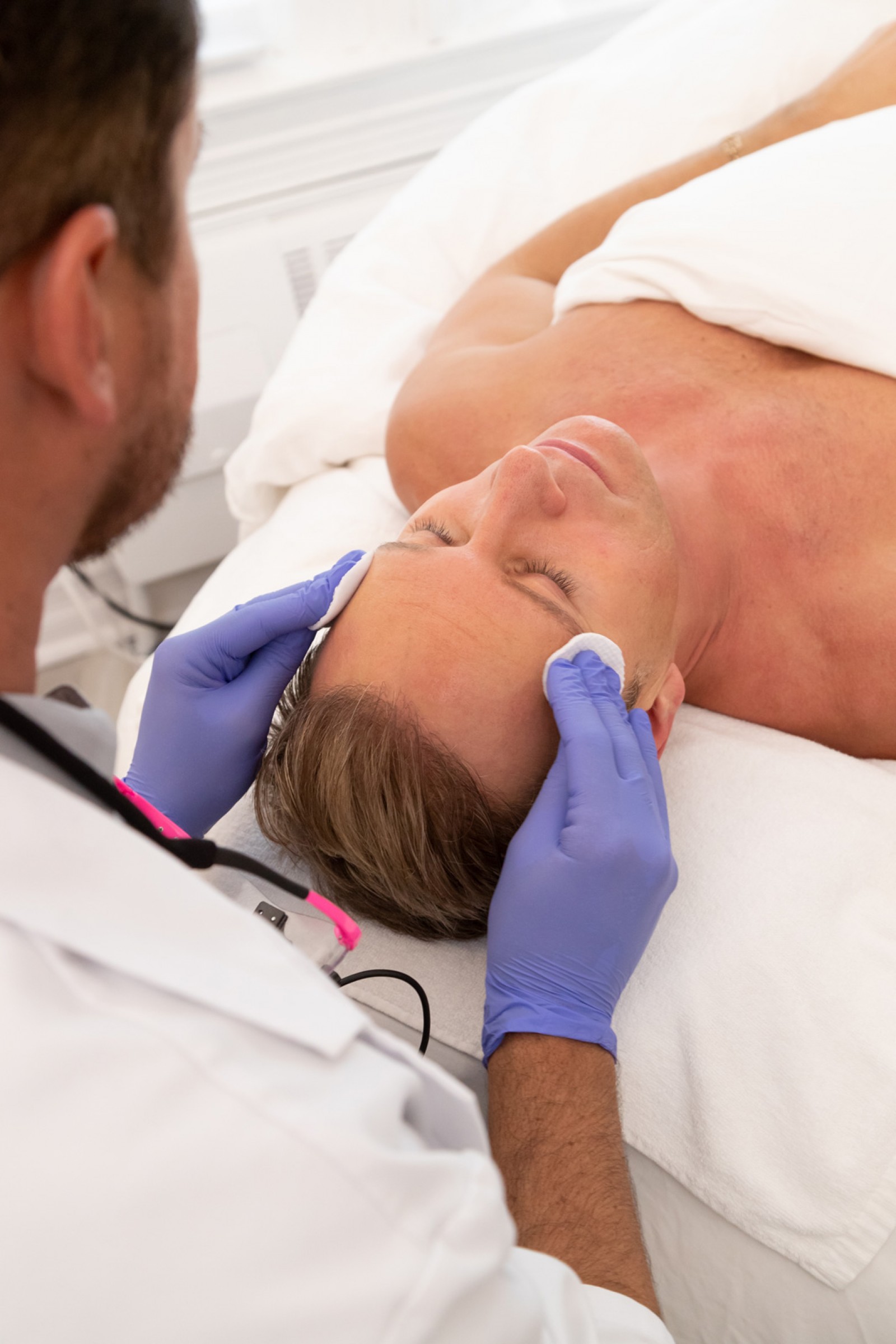 #3 There is much confusion about anti-aging treatments and technologies.
There's an almost comic level of confusion about anti-aging technologies. We live in an age of oversharing, where anybody can share an opinion as if it were fact, misleading others.
With all this confusion, there are some bright spots.
There is a cadre of role models who have embraced various scientifically-based, pillars of age-management: physical activity, individualized nutritional plans and supplements. People like Carol Alt, Tom Cruise, Massimo Spattini, Susan Summers, and Jane Fonda look virtually ageless. They are attractive and their energy level is extremely high because they have incorporated modern anti-aging behaviors into their everyday lives.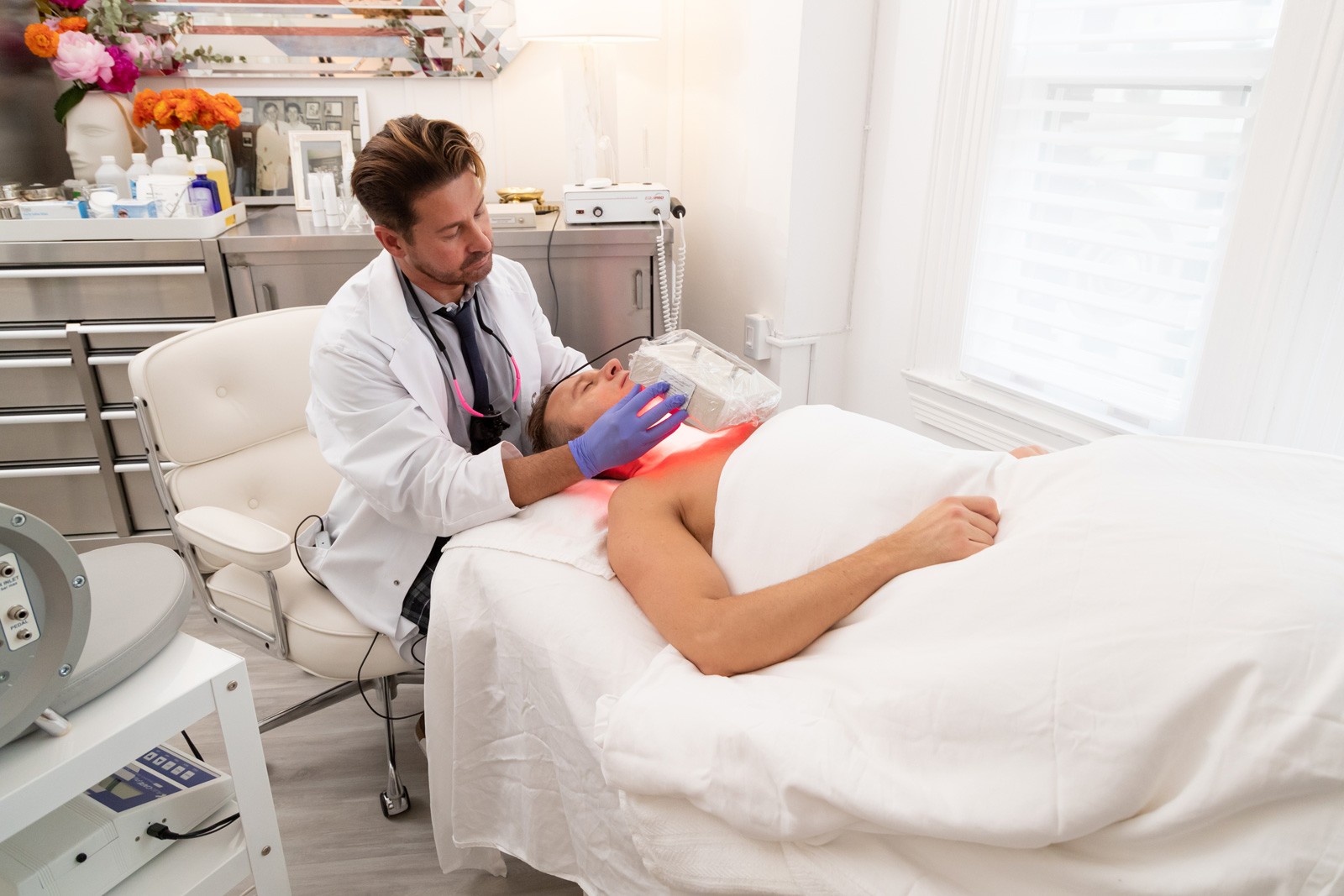 There are excellent anti-aging topical products — such as physical sunscreens, serums and creams — available today. Information on these products and their ingredients can and should be gathered from reputable sources. To start your skin-care education, some basics:
Skin aging is primarily caused by cells' inability to repair the damage inflicted by light. We specifically use the word "light" and not "sun," since all visible light can have damaging effects on skin cells.
Diet has a very significant impact on the quality of the skin.
There is a difference between skin aging and the aging of the underlying muscles, fat tissue and bones.
Topical products and "age-defying" technologies are equally important to prevent and reverse premature aging of the skin.
Smoking has an extremely powerful damaging effect on the skin and in my experience, cannot reversed by any diet, topical product or "age-defying" technology.
Topical antioxidants have a major effect on the prevention and correction of skin aging, as well as a radical improvement of the effectiveness of "sun protective" products for topical application.
There are next-level treatments that can slow down and reverse the visible signs of aging, like micro-currents, enzyme "therapies," cold lasers, microdermabrasion and hyperbaric topical applications.
Retinoids, ascorbates and peptides are the silver bullet of topical age management and age-reversal.
Mitochondrial energy ("chi" in traditional Chinese medicine) should not be overlooked when addressing how to slow down and repair the aging of the skin.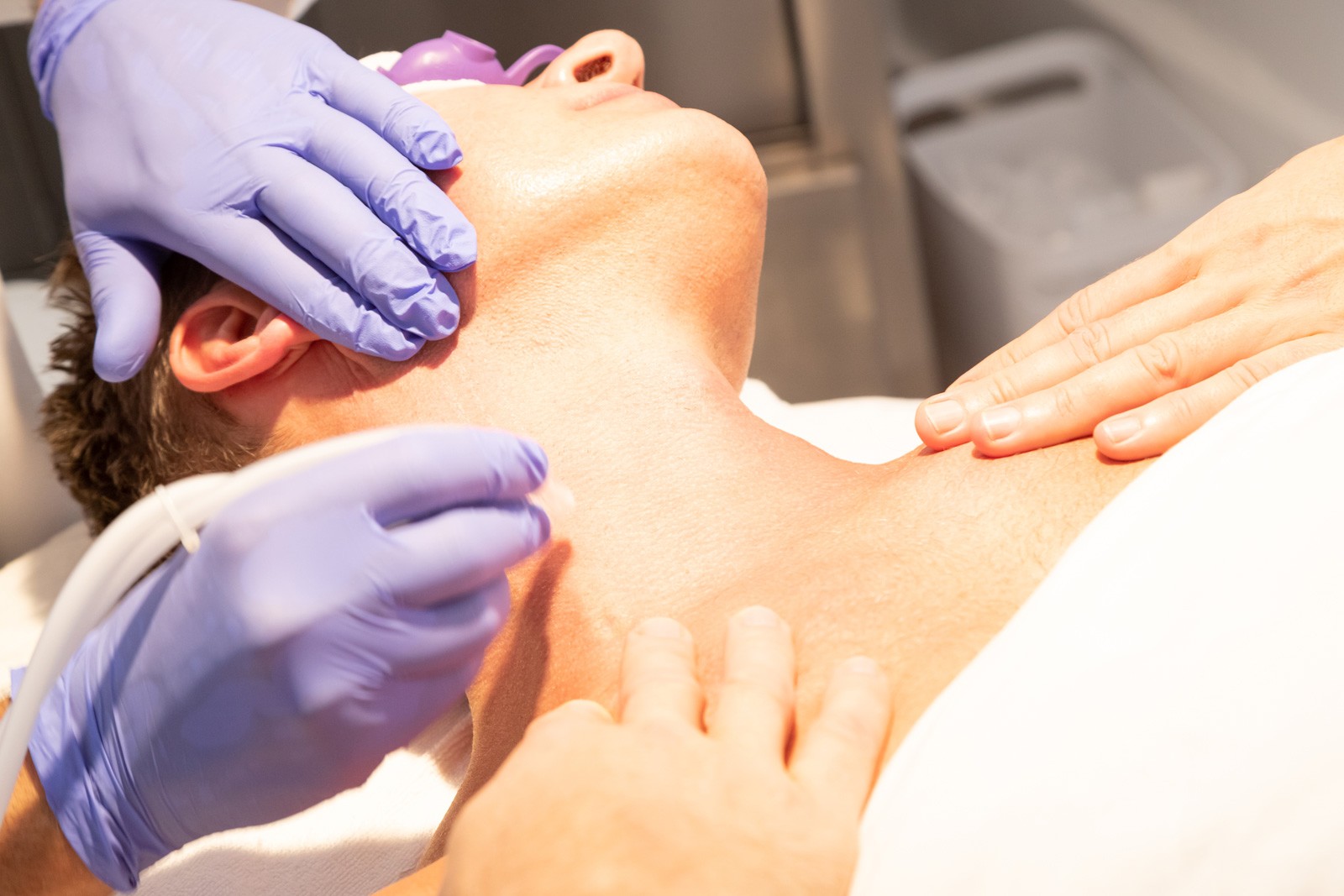 The everyday challenge for skincare and medical professionals is to help patients and clients to better understand the aging process. For the clients and patients, education and ultimately making personal decisions about which methods to employ is the tough part made easier when partnered with practitioners they trust.